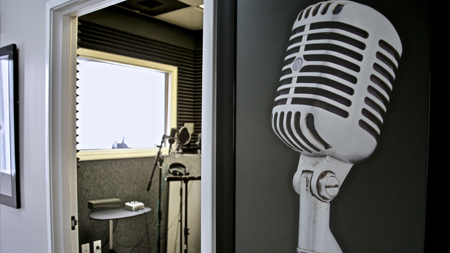 Tailored Content
Okay, so you've been radio advertising for a while now and a few radio ads go on the air and they're all fine and dandy but…you didn't get the results you wanted.  Why is that? Maybe the content wasn't tailored to your target audience, or maybe the people listening weren't who you should be going after. Did your ad for the hottest new toy reach the local children and also appeal to their moms? Is it a better choice to use dance music rather than grunge rock for your happy hour at the bar ad? How are you going to advertise to married women about a brand new shampoo?
Why Do You Need A Media Strategist?
Maybe it's time you take a different approach to radio advertising, with the help of a media strategist. A media strategist can really help you grab the correct target audience for your product or service.  It's their job to analyze the market and radio formats, helping make radio advertising more rewarding for your brand. Radio stations might make you believe that their station has the desired target audience for your advertisement, however, they could be saying these things to earn a quick buck or two. They'll find a way to make sure the stations and time slots they have are the ones you need…even if that isn't the case. With the assistance of a media strategist, you'll increase your brand awareness and generate ROI without wasting money.
Media Strategist Services All-Inclusive
Now you may be thinking "Push Button writer, this all sounds super awesome, but I don't think I can afford getting some kickass help on radio advertising.  I don't have the budget for it!" Never fear Push Button reader; media strategists are totally free to use, and they could be the saving grace for your radio advertising excursions. You could be wasting thousands of dollars on radio advertising that isn't going anywhere due to lack of research.  This is why it's important to seek the help of a media strategist to ensure you are getting the best result from radio advertising! If you're interested, we can hook you up with one of our faves. She can get your ads heard by the right ears in no time! If you'd like to take it on yourself, this
section
from the book "Participative Marketing for Local Radio" by Dennis List gives you some great advice about finding your target audience and making the most of your next advertisement. Need a little extra help in
radio advertising
? We got you covered! See how we can help your next advertisement shine.