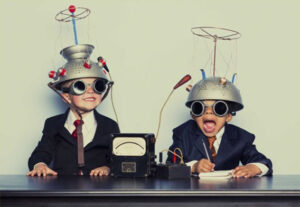 Neurensics neuromarketing research conducted the first study in marketing history that assesses how radio ads affect the brain. Neurensics used fMRI technology to scan the brains of 25 unknowing males while they listened to radio ads (they thought they were actually participating in a study about language proficiency).
Finding 1: Passive listening trumps active listening.
Good news for radio, which is known as a "background medium." People often listen to the radio passively while cleaning, driving, working, etc. This has caused some concern for those who wonder if their ad will truly be heard. But here's why passive listening is a good thing: while you are listening passively, your "ad guard" is down, resulting in greater trust and a higher perceived reward/expectation from the brand.
Read More